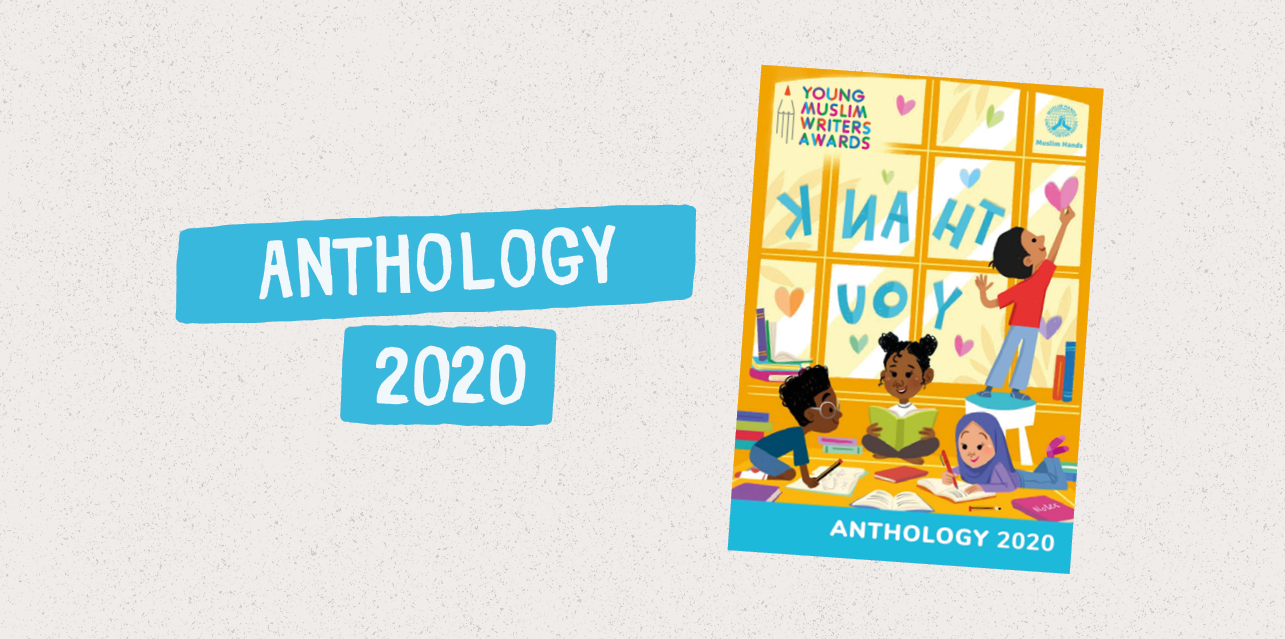 To find out which entries caught the judge's attention, immerse yourself in the literary worlds created by this year's shortlisted authors, poets, journalists, and screenwriters, and set sail on their adventures!
Learn more about the thirty judges, and read encouraging words from judges and publishers. 
 
For laptop viewing, click here. 
For mobile or tablet viewing, click here.