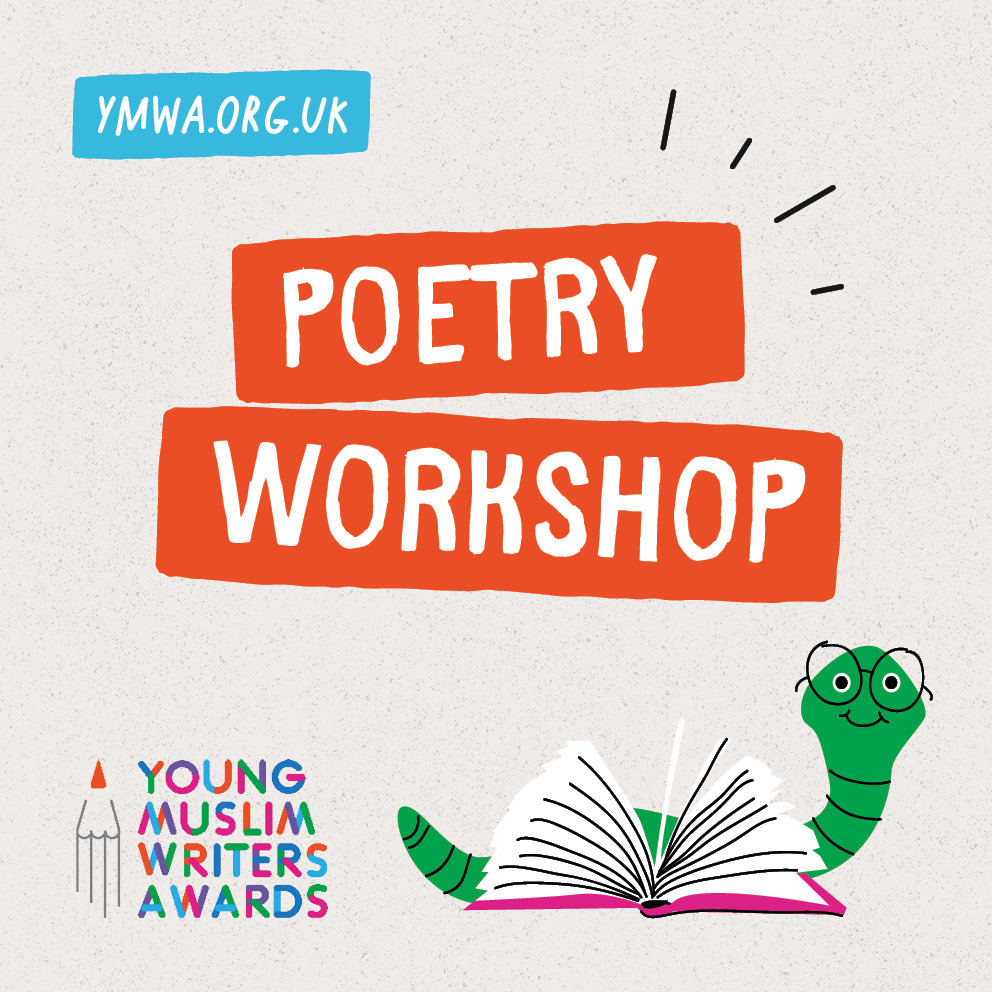 Sunday 13th September 2020
1pm – 2pm
---

CLICK HERE FOR EVENTS ON OUR SUMMER 2019 WRITING WORKSHOP ROADSHOW
Starting a story or poem can sometimes feel quite daunting. For others, developing their writing is a desire. In partnership with schools, libraries and community organisations, we deliver creative writing workshops to encourage reluctant writers and nurture keen writers.We work closely with workshop hosts to understand particular concerns and the areas they are keen to develop in order to arrange a truly beneficial session which caters to the children's needs. We have a growing network of authors who deliver these workshops, and in consultation with the workshop host we select the most suitable author for their session. We look after the entire organisation of the event.

What hosts can look forward to
Our workshops are very flexible and we are happy to cater to your individual needs. As a guide, the following two are popular workshop formats but these can be altered or merged for your school or group.
Author presentation
In this session the chosen author will meet with the group of children most often in an assembly setting. They can deliver a presentation on their journey to becoming a published author, inspiring the children with their story. The author will usually also read excerpts from their book and sign copies for young writers and hold a Q&A session.
Writing workshop
This type of workshop is usually best delivered in the classroom to a group of around 30 students. The students will benefit from learning from a published author/poet, who will aid them in developing the structure of their story/poem, with plot outline, character development and setting the pace of the writing.
Students can then share their work with the room, or continue in their own time and may even choose to later submit these to the Young Muslim Writers Awards competition.
If you have something else in mind, we'd happy to help you deliver your vision. To learn more about the workshops and to book a session, please call 0115 911 7222 or email
mail@ymwa.org.uk
.