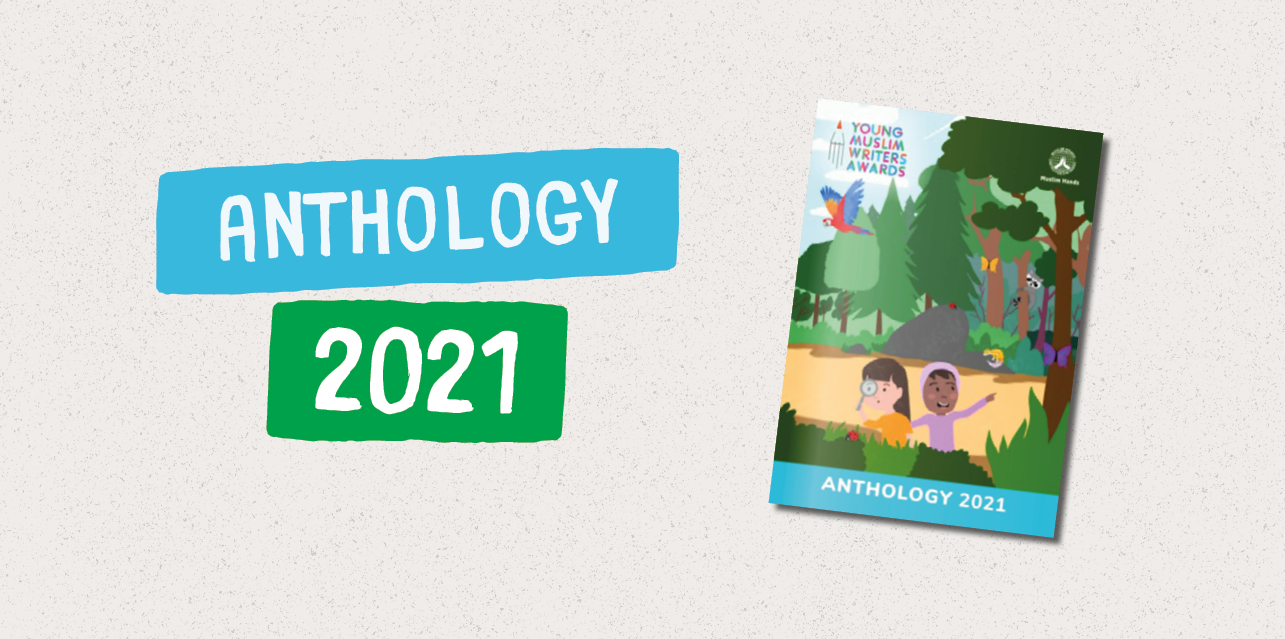 The 2021 Young Muslim Writers Awards Anthology is now live to read here!
Enjoy reading the shortlisted short stories, poems, screenplays, play scripts, and articles which were put before the judges, and learn more about the selection panel!
The 2022 Young Muslim Writers Awards is now open and currently receiving entries until midnight on 7th August. To take part, visit our competition page here.