Ramadan is a time for reflection, extra prayer and an opportunity for the family to gather. To introduce the holy month to children, we've compiled a list of books for young readers on Ramadan and Eid al-Fitr.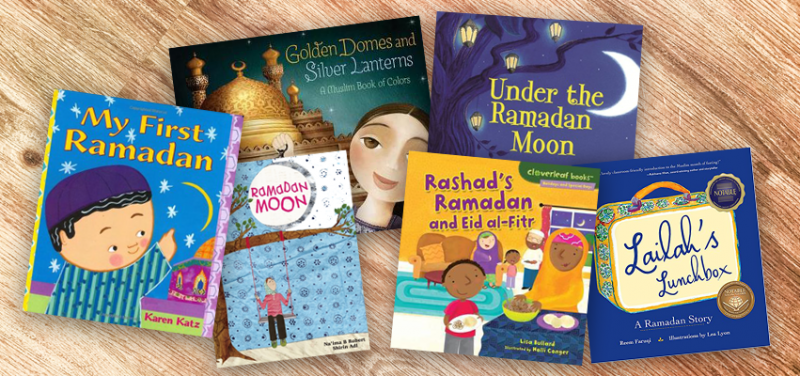 Under the Ramadan Moon – Sylvia Whitman
My first Ramadan – Karen Katz
Golden Domes and Silver Lanterns: A Muslim Book Colours – Hena Khan
Zachariah's Perfect Day – Farrah Qazi
Ramadan Moon – Na'ima B. Robert
Rashad's Ramadan and Eid al-Fitr – Lisa Bullard
Lailah's Lunchbox – Reem Faruqi
Raihanna's First Time Fasting – Qamaer Hassan
Night of the Moon – Hena Khan
Moon Watchers – Reza Jalali
Have you found any we've missed out? Tweet us on @YMWAwards or join us on Facebook.