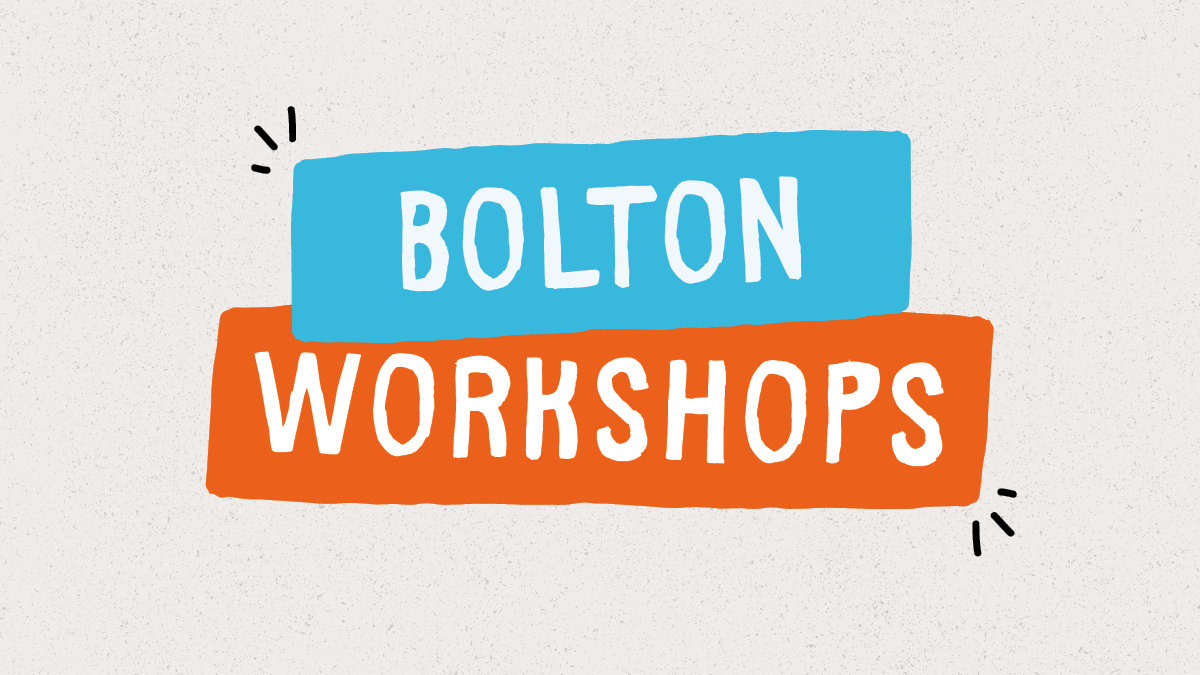 Saturday 2nd September
Ages 8 to 11: 12.30 to 2.00
Ages 12 to 16: 3.00 to 4.30
Location: Bolton High Street Library
Registration is required. Please click here to register.
Have you ever wanted to write a poem but are not sure how to begin? Join our Poetry in Bolton writing session to learn from acclaimed poet, performance artist, and creative practitioner Amina Atiq!
—
Amina Atiq is a Yemeni poet, performance artist, creative practitioner, and award-winning community activist. She is a BBC Words First Finalist 2019, an alumni Young Associate, and sits as Anti-racism advisory member with Curious Minds. Amina is an Artist Fellow at DaDaFest and a Social Cohesion Fellow of Humboldt Foundation Residency 2022. Currently Amina is lead artist at 20 Stories High's public-poetry project Poet's Gift, working closely with young Muslims in Merseyside, as well as a librettist in collaboration with composer Alya Al-Sultani for the opera 'Two Sisters'. Amina has been featured by Poetry Please, BBC 4 Radio, Cordite Poetry Review, Queensland Poetry Festival, 'Use Words First' (Wrecking Ball Press), John Moores Painting Prize 2020 (The Double Negative), The Independent, 'Just Beyond Reach' (Sutton Manor, Metal Southend), 'Not Quite Right for Us' (Flipped Eye Publisher, Speaking Volumes), amongst many others.