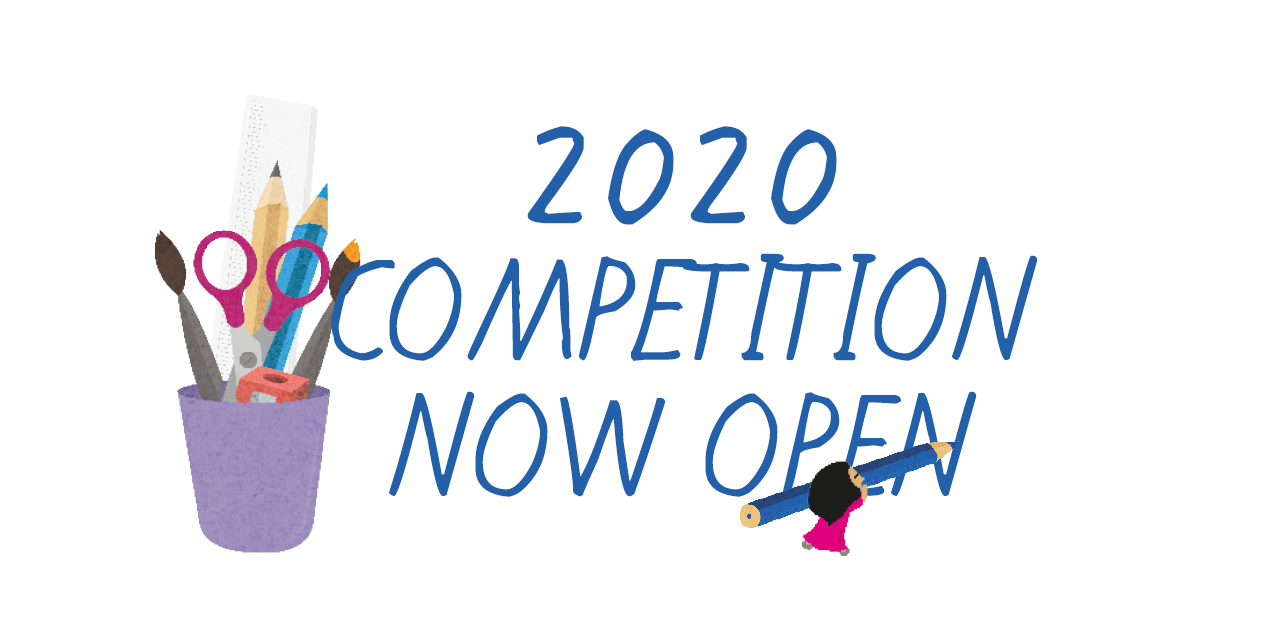 For budding writers
The Young Muslim Writers Awards are back and hungrier than ever before for more of your tantalisingly tasty talent. For all budding writers aged 5 to 16 with just that flavoursome flair begging to be showcased, whip up a short story, poem, article, screenplay or play script for our ravenous judges.
Enter your pieces before 13th August 2020 for the chance of being shortlisted and invited to the awards ceremony, packed with performances that will make your jaw drop and cheer out loud. Who knows, winning a trophy might just be the cherry on the top!
To enter, visit our 2020 Competition page.
We've compiled a list of resources to help you get started.
For grown ups
Each year we run a writing competition for children aged between 5 and 16 to celebrate their creativity and writing talent. We hope to inspire children and help them become confident writers.
Short stories, poems, articles, screenplays and play scripts that are submitted are assessed to select the top five entries from each category. These shortlisted entries are presented to our expert panel of judges comprised of distinguished poets, authors and other notable figures from the arts and media industry.
Shortlisted writers are invited to a star studded awards ceremony where the winners are announced.
To easily submit your child or student's writing, please visit the 2020 Competition page.