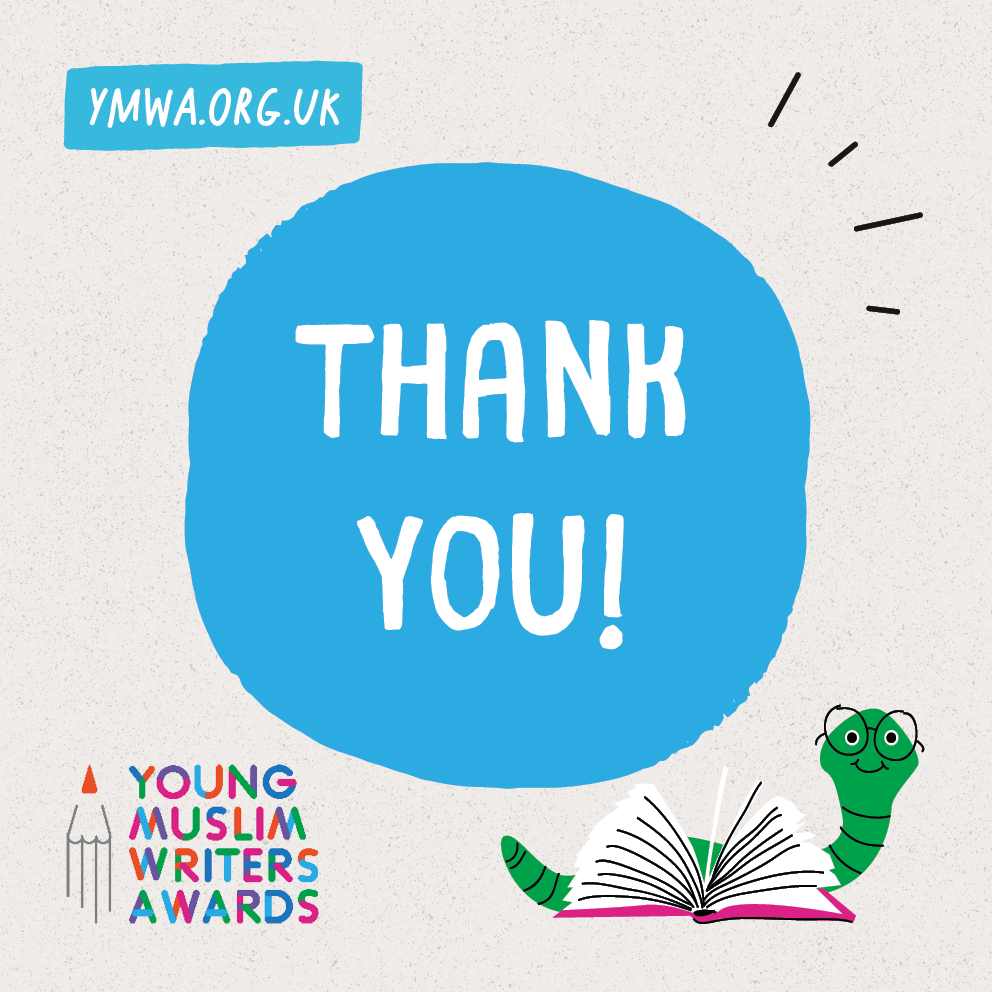 Thank you to all the entrants who took part in the 2023 Young Muslim Writers Awards!
We are honoured you shared your entries with us, and look forward to reading your creative writing.
We are currently in the process of selecting the top five entries from each category, which will form the Shortlist.
All shortlisted writers will be invited to the awards ceremony to be held on Saturday 2nd December in London. All entrants will be notified whether they have been shortlisted by November.